Surroundings

Deep in the South of France, Languedoc is a largely undiscovered area of France as of yet, but full of exciting activities for all walks of life. Bordering the Mediterranean Sea, this is a historic province whose major city is Montpellier. The Domaine is located just west of Montpellier, 30 minutes from the Mediterranean coast in a region which is rich in natural sites and ancient villages and monuments (St Guilhem le Désert, le pont du Diable, the Herault gorges, the Clamouse caves and Salagou Lake, to name a few…). You can also visit the pottery workshops in St Jean de Fos as well as the renowned annual pottery market which takes place in mid-August. You will find all the necessary commodities around to make your stay as comfortable as possible. In St Jean de Fos (5 minutes by car) there are two bakeries, two grocers, a haute cuisine restaurant (La Pourpre et les Oliviers), bars and cafés, a kiosque where you can buy cigarettes, a post office, a pharmacy and a medical center.

A bit farther away in Gignac (10 minutes by car) you can do all your shopping in a large, modern supermarket, as well as in other shops and take advantage of the diverse restaurants the village has to offer. This is also the closest place to go for fresh local products and an authentic open air market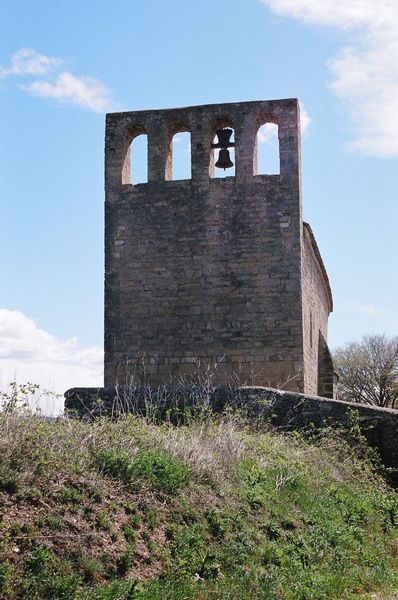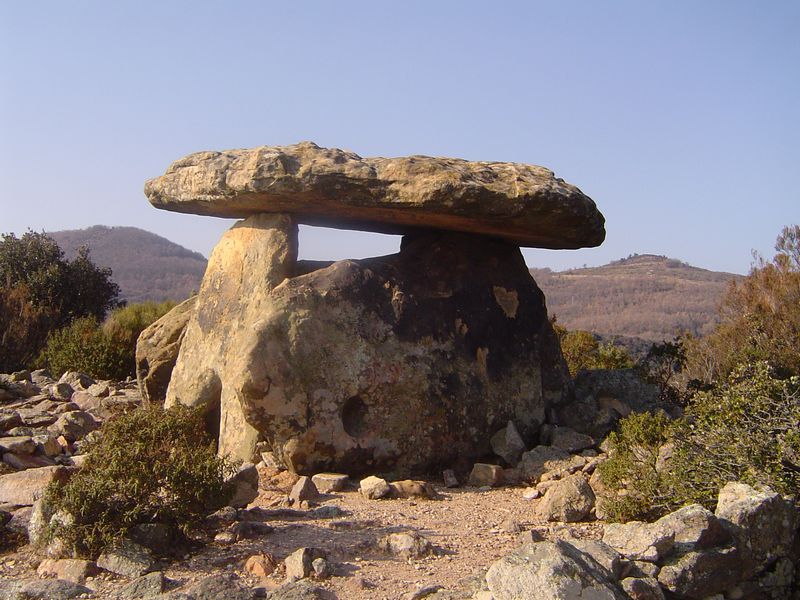 which takes places every Saturday.For more serious shoppers, the historic area of Montpellier (pop. 400,000), which is exclusively pedestrian around the dispose dePlace de la Comédie, offers a vast array of fashion and design shops.