The Domaine...

In a welcoming environment, born of passion and tradition, we invite you to enjoy a moment of relaxation in the heart of the Domaine des Condamines. Located at the foothills of the Herault valley, our domaine will offer you country living at its best. We are peacefully nestled in the country without being overly isolated. The picturesque village of St Jean de Fos is just a hop skip and a jump away. The former agricultural property is made up of 6 hectares (14 acres) including one hectare of landscaped wooded gardens with swimming pool. The private pool is securely fenced off for children and is available to our guests.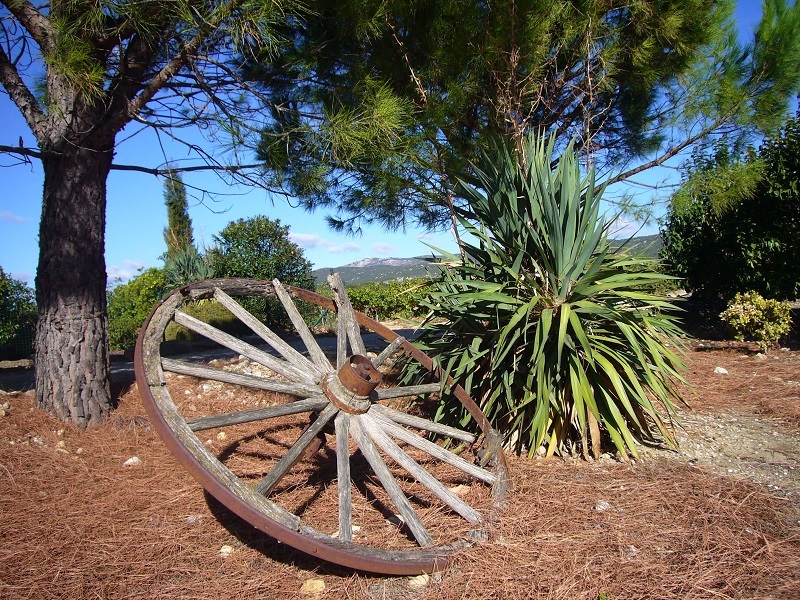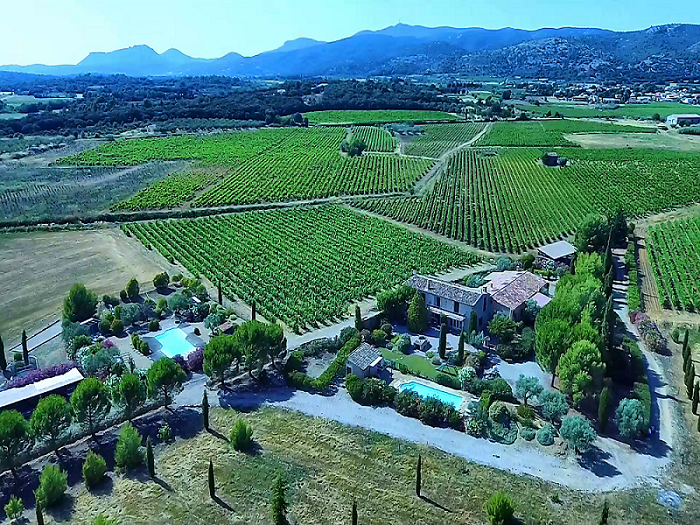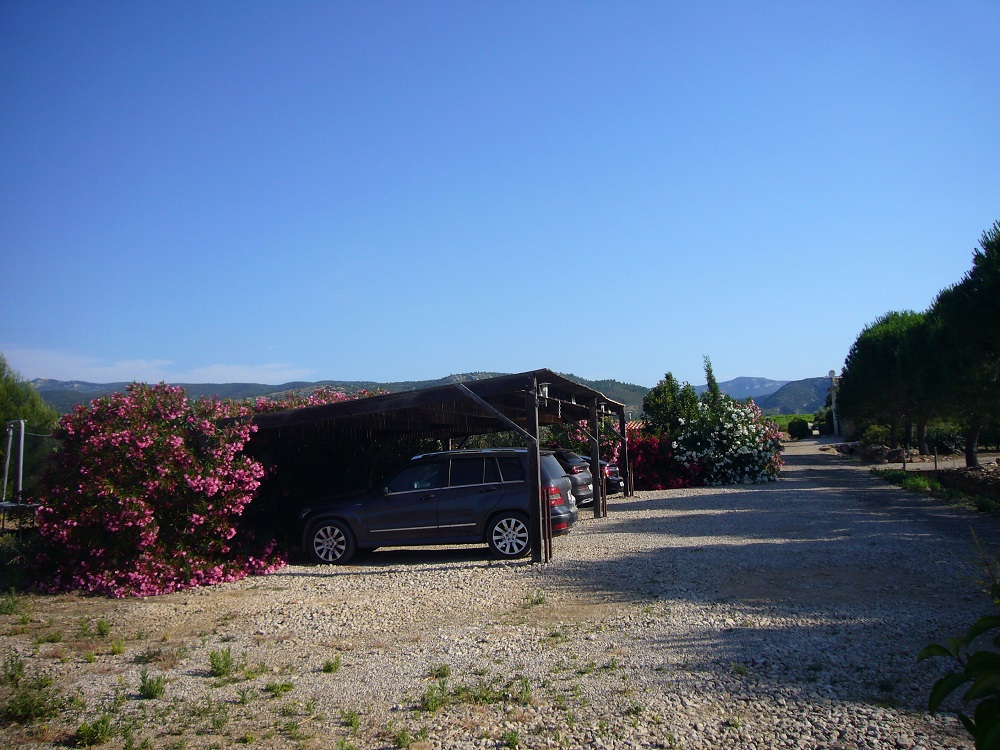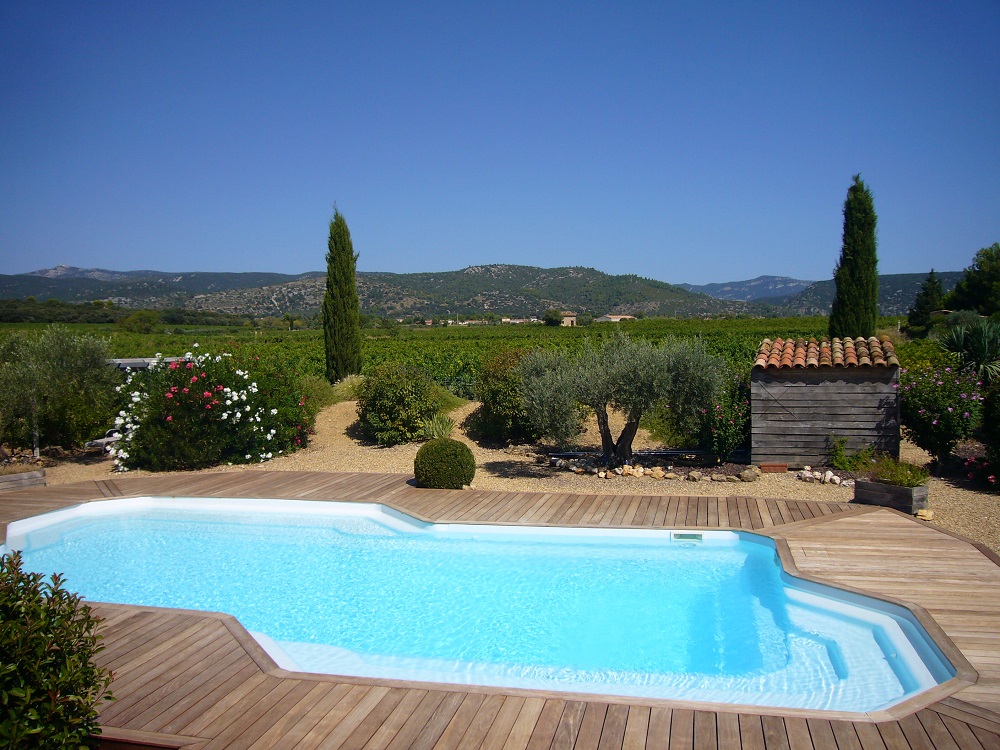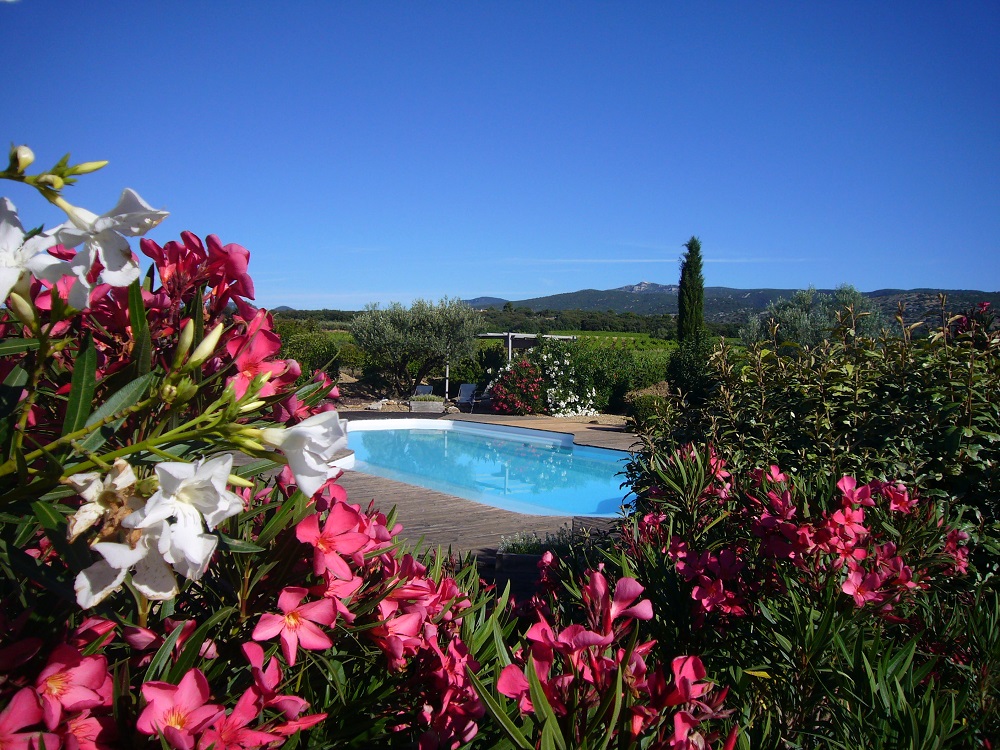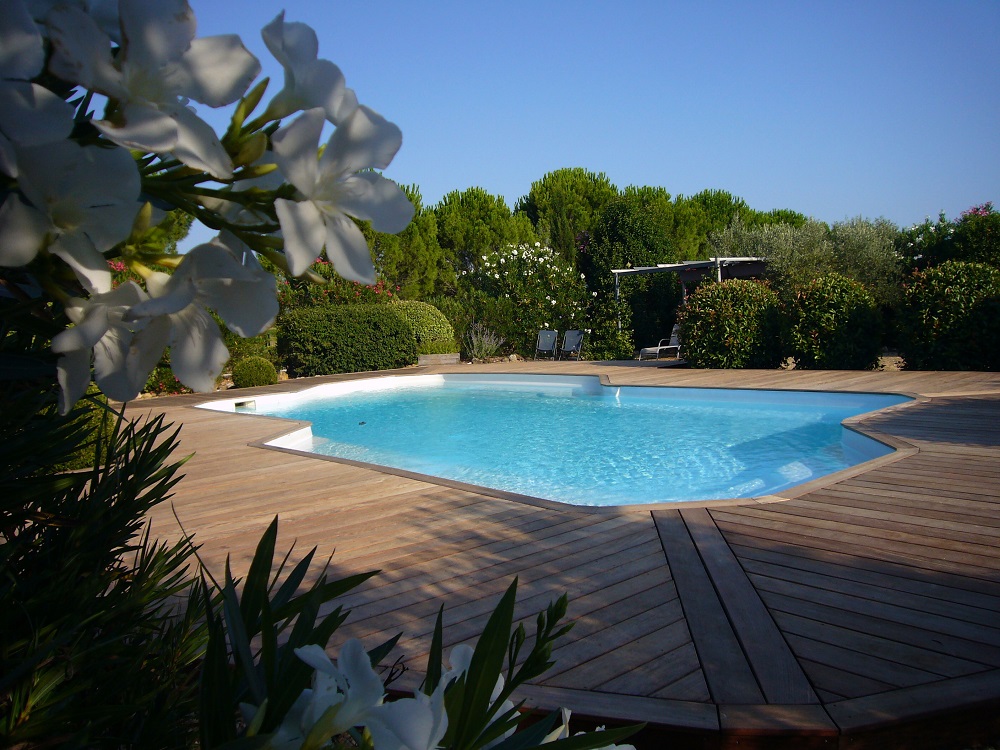 The buildings include an old stone farmhouse built in 1830 which is our family residence and an outbuilding where the guesthouses are located. Covering a surface area of 400 m² (3600 ft²), 200 m² (1800 ft²) are reserved for our visitors. Entirely renovated with ecologically sound materials, we have retained the original character of the region while providing all the comfort of modern facilities. In order to relieve yourself from the stress of daily life, or just to recharge your batteries, a stay at the Domaine des Condamines will let you get a taste of a completely different lifestyle even if only for a short while.
France cottage rentals
Welcome to our guesthouses in the South of France. The Domaine des Condamines is located in the heart of the Herault valley surrounded by vineyards and olive trees. Here we can offer you an unforgettable holiday experience all year round. Our sunny region has plenty of tourist activities and will leave you with a feeling of total well-being and relaxation. Our family will receive you in a peaceful, bucolic setting that will take you away.